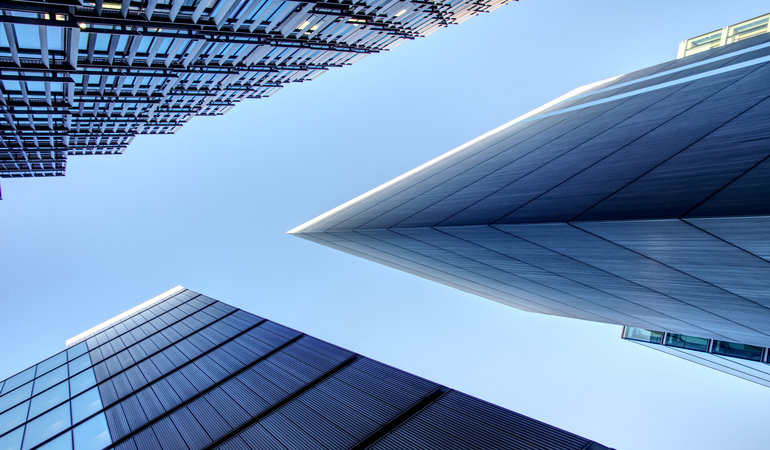 Since 2002, MSIntelligence (MSI) has been an independent agency which provides market research in the field of tobacco.
To this end, we have designed and deployed a methodology with the objective of identifying and quantifying tobacco products which have not been subject to taxation in the country or geographic area studied. These studies have made it possible to assess the extent of certain phenomena such as illicit trade, border flows and even counterfeiting.
This methodology, which is known as the Empty Pack Survey (EPS), consists of collecting empty cigarette packs in the streets and from public trash cans and extracting all of the characteristics that make it possible to determine the legality of the product.
Over time, the results of the EPS surveys have been collated and disseminated to all the organizations and authorities in charge of assessing and combating this illicit market, and they continue to constitute the main basis of this Evaluation.
Since the inception of EPS, MSI has produced more than 1,000 studies in over 100 countries across every continent.