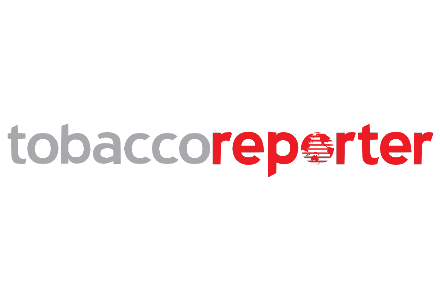 Philip Morris International (PMI) has manipulated widely-used data on flows of contraband cigarettes to conceal its involvement in cigarette smuggling, reports the Organized Crime and Corruption Reporting Project, citing a complaint by MSIntelligence (MSI), a former business partner specializing in brand protection.
MSI uses a variety of methods to quantify illegal cigarette consumption in more than 100 countries. That survey data has formed the backbone of widely-cited reports on worldwide cigarette contraband, some used by regulators.
According to MSI, PMI smuggled its cigarettes into Libya despite U.S. sanctions and omitted survey results from a recent KPMG report suggesting that massive quantities of the Swiss company's cigarettes were being smuggled into France in 2019.
A Philip Morris spokesperson called the allegations unfounded, suggesting they are related to an ongoing commercial dispute between its Swiss affiliate and MSI.
In the early 2000s, the European Commission filed a massive lawsuit against PMI over facilitating the widespread smuggling of its cigarettes into the EU, following a similar lawsuit in the U.S.
PMI settled the European lawsuit for $1.25 billion.
Source : https://tobaccoreporter.com/2020/11/19/complaint-pmi-distorting-data-to-hide-smuggling/