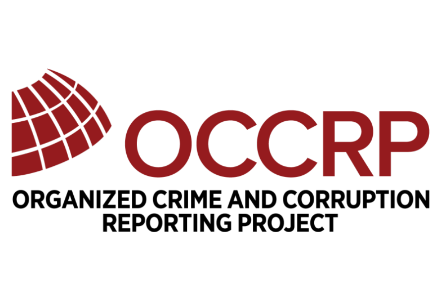 A former business partner says that Swiss tobacco giant Philip Morris International facilitated the theft of his intellectual property, a critical methodology used to measure worldwide flows of contraband cigarettes.
Philip Morris International "has stolen, copied, communicated and/or transmitted the EPS methodology and intellectual property, or caused it to be stolen, copied, communicated and/or transmitted, to MSI's competitors," reads a complaint seen by OCCRP, filed in the state of New York earlier this month by Raoul Setrouk, an Israeli businessman who's worked with the company for 25 years.
The case cracks open new allegations linked to decades of PMI's questionable business practices. The complaint says the company smuggled its cigarettes into Libya despite US sanctions, harvested and insecurely stored personal data on IQOS users, and manipulated survey data that Setrouk's firm collected to obscure its own contraband.
Source : https://www.occrp.org/en/daily/13413-complaint-phillip-morris-smuggled-smokes-distorted-data